CORE BELIEFS
When Cox, Kliewer & Company Architecture was established in 1984, the concept of teamwork in our industry was nearly non-existent, a situation we were determined to change. Through our strong teamwork philosophy and dedication to design quality, we have created and administrated the construction of over 30 million square feet of enclosed space. Working closely with client representatives and construction teams, this philosophy has brought about the unique architecture you will see on the following pages.
These core beliefs have proven successful in project management and client satisfaction, and remain true to us today.
Buildings should be more than just monumental shells that look attractive from the road. They are that volume of finished interior spaces which provide the greatest operational capabilities. To ensure a thorough integration of ideas and experience, we select a team for each commission based on those project requirements. Each team includes a project architect, interior designer, technical support staff and the required consultants, all under the direction of the principal-in-charge, who remains involved from start to finish. Whether or not a project includes full interior design services, we approach it in terms of a finished product, inside and out. That's the complete service you can expect.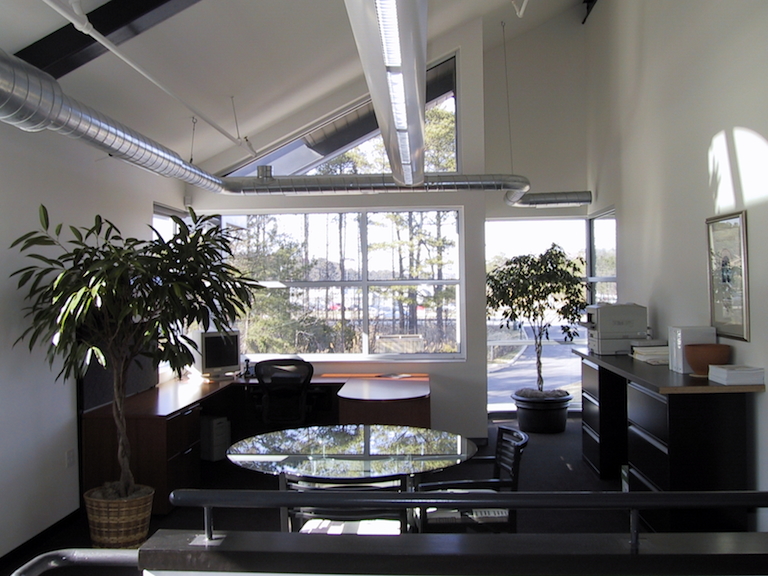 Today's fast-paced economic markets demand a new process of development. Interest rates and financing aside, time and constructability are also crucial considerations. We have risen to these challenges by expanding the team approach, making the owner, architect and general contractor equal partners without a loss of critical checks and balances. The collaboration helps to reduce costs and increase efficiency, and enables each team member to give their best to the project. It is a forum that has proven to be successful as well as beneficial; the invaluable experience that we possess and continue to gain is applied to our conventional client relationships as well.
COLLABORATION & CLIENT FIRST APPROACH
Our philosophy has remained constant over more than 37 years. We treat each client as if they are our only one, and we tailor our package of services to the needs of their project. Neither is any commission approached on the basis of what we have created for another client. At Cox, Kliewer and Company, each project is an original with its own set of requirements. And the service we provide is complete, not just a set of construction documents or a road map of product sources. We are there when our client needs us, throughout every stage of the Work, and our repeat clientele attests to its continuing success.